Economic impact
Local business
Since the start of production, ExxonMobil PNG has spent almost US$928.5 million (PGK3 billion) on Papua New Guinean services, with almost US$268.2 million (PGK866.5 million) spent with Landowner Companies. This is in addition to the US$4.16 billion (PGK11 billion) spent during construction of the PNG LNG project.
US$5.2 billion
(PGK13.3 billion) spent with Papua New Guinean businesses
250

Non-landowner businesses provide services and supplies to PNG LNG
ExxonMobil PNG uses local suppliers wherever possible for the procurement of goods and services for production activities. Sixteen landowner companies and some 250 Papua New Guinean businesses are engaged by ExxonMobil PNG.
Learn more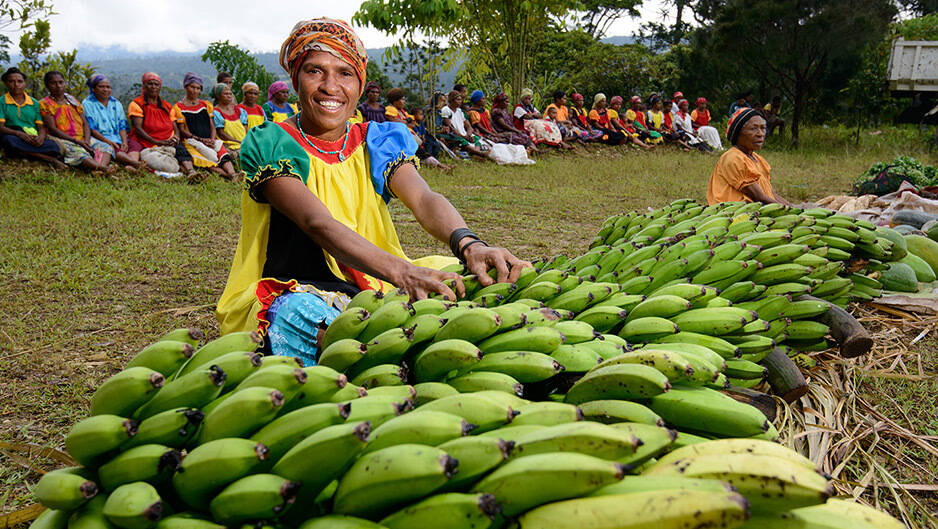 Hides Alliance Group
The Hides Alliance Group is a joint venture between local Landowner company Hides Gas Development Company and PNG Catering company Alliance. It is one of many PNG companies that has gone from strength to strength through its involvement with ExxonMobil PNG.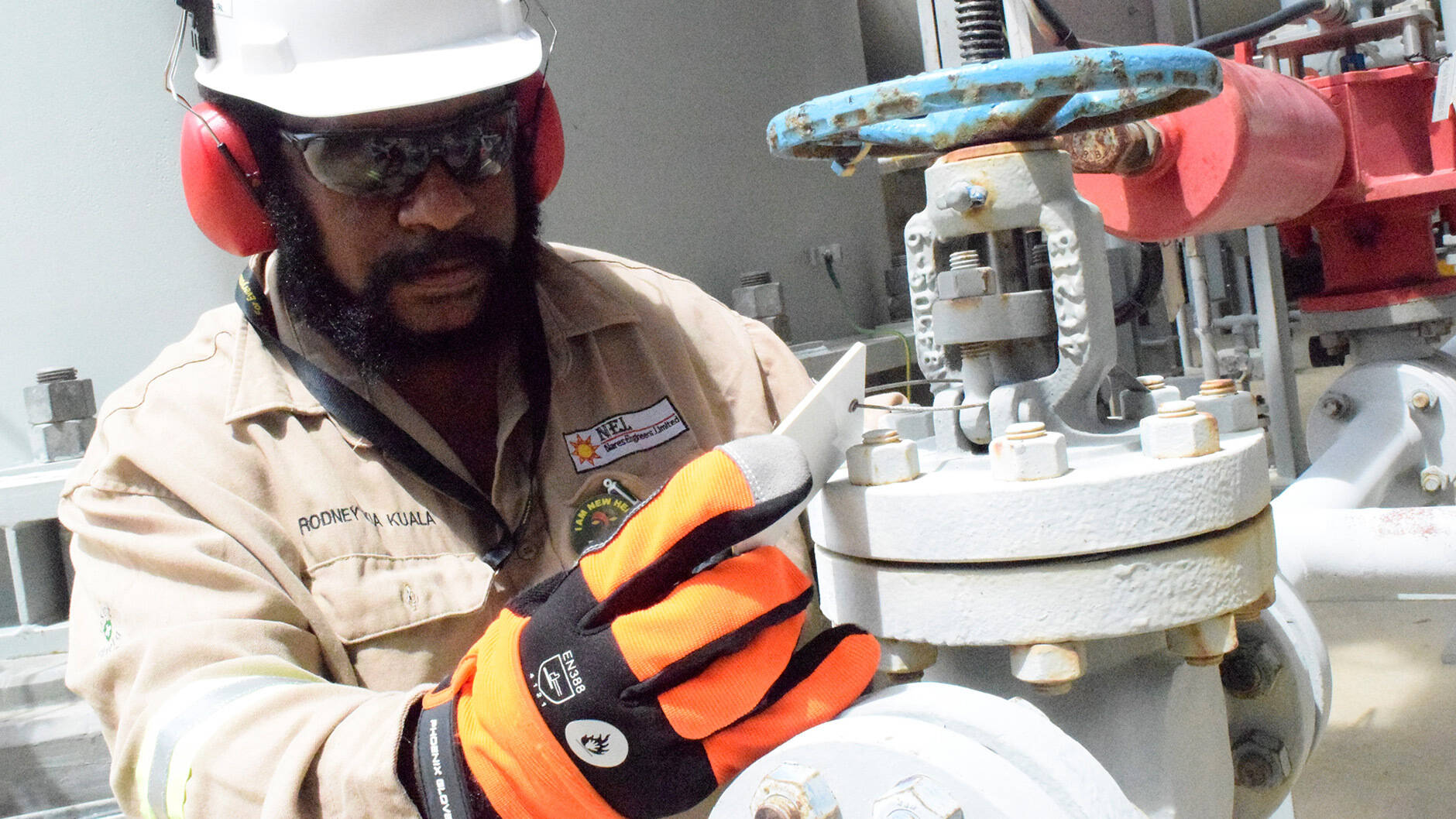 The Enterprise Centre
Hundreds of Papua New Guinean businesses are using an ExxonMobil PNG established business advisory and mentoring service to grow their capacity.