Hides Alliance Group
The Hides Alliance Group is a joint venture between local Landowner company Hides Gas Development Company and PNG Catering company Alliance. It is one of many PNG companies that has gone from strength to strength through its involvement with ExxonMobil PNG.
Transportation of local vegetables to the nearest market to sell and earn an income can be a struggle for many Papua New Guineans who live in remote locations which lack proper roads and inexpensive transport services.
For the Hides communities, this burden is being eased by Hides Alliance Group (HAG), a landowner company that provides catering services to Hides Gas Conditioning Plant for PNG LNG. HAG travels to the communities' door steps to purchase their fruit and vegetable on a weekly basis.
As a result, the communities save money from traveling and their produce, when it is the right quality, will likely be purchased.
Launched in 2016, the initiative complements ExxonMobil PNG's Community Livelihood Improvement Program and provides local food growers with the opportunity to sell fruit and vegetables direct to HAG.
Hides Alliance Group Site Manager Steve Evans, says the company jumped at the ExxonMobil PNG led initiative because it's an opportunity to support the local community.
"The fruit and vegetable is very good quality and it's usually picked and brought to market the same day.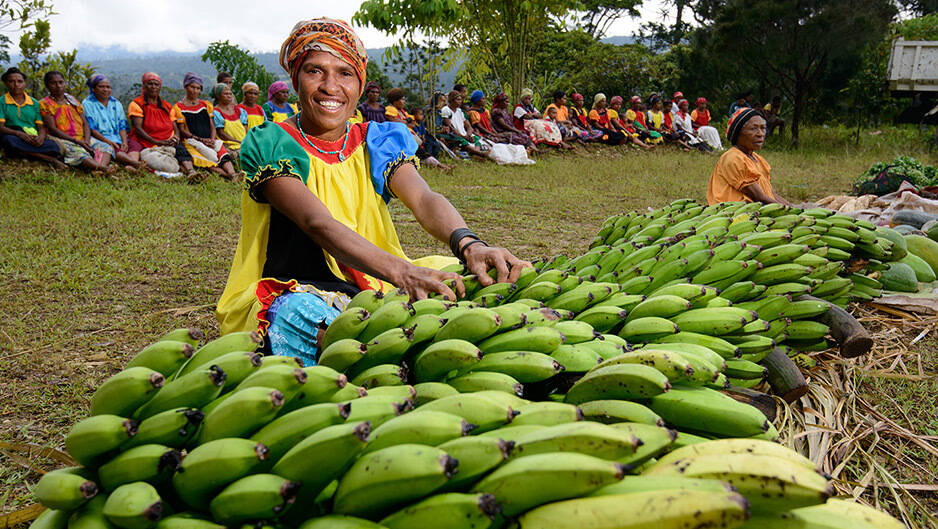 The market rotates among communities so their food security is maintained. "The priority for HAG is that the local community feed themselves and then sell whatever is surplus to their needs," said Steve.
Selling excess fruits and vegetables to Hides Alliance Group is an equitable and sustainable way for local communities to generate income from the PNG LNG Project.
The initiative provides a great opportunity for local producers to further their knowledge with regards to quality standards, consistency, reliability and commercial experience and offers a cost effective and convenient solution for the caterer.
HAG, a joint venture between landowner company Hides Gas Development Company and PNG Catering Company Alliance has run the camp management and catering services at the Hides Gas Conditioning Plant since 2014.
Related content
Local business
Economic impact Topic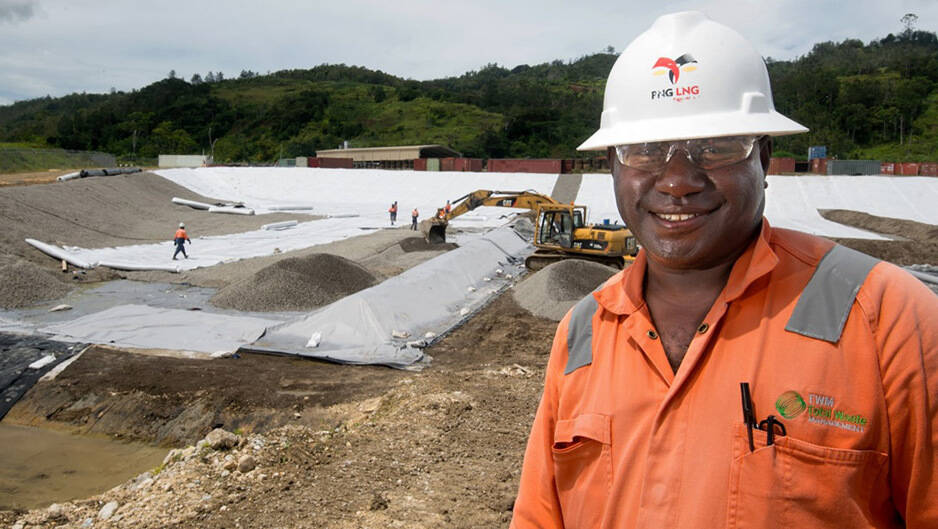 Supply chain development
ExxonMobil PNG uses local suppliers wherever possible for the procurement of goods and services for production activities. Sixteen landowner companies and some 250 Papua New Guinean businesses are engaged by ExxonMobil PNG.
Local Article •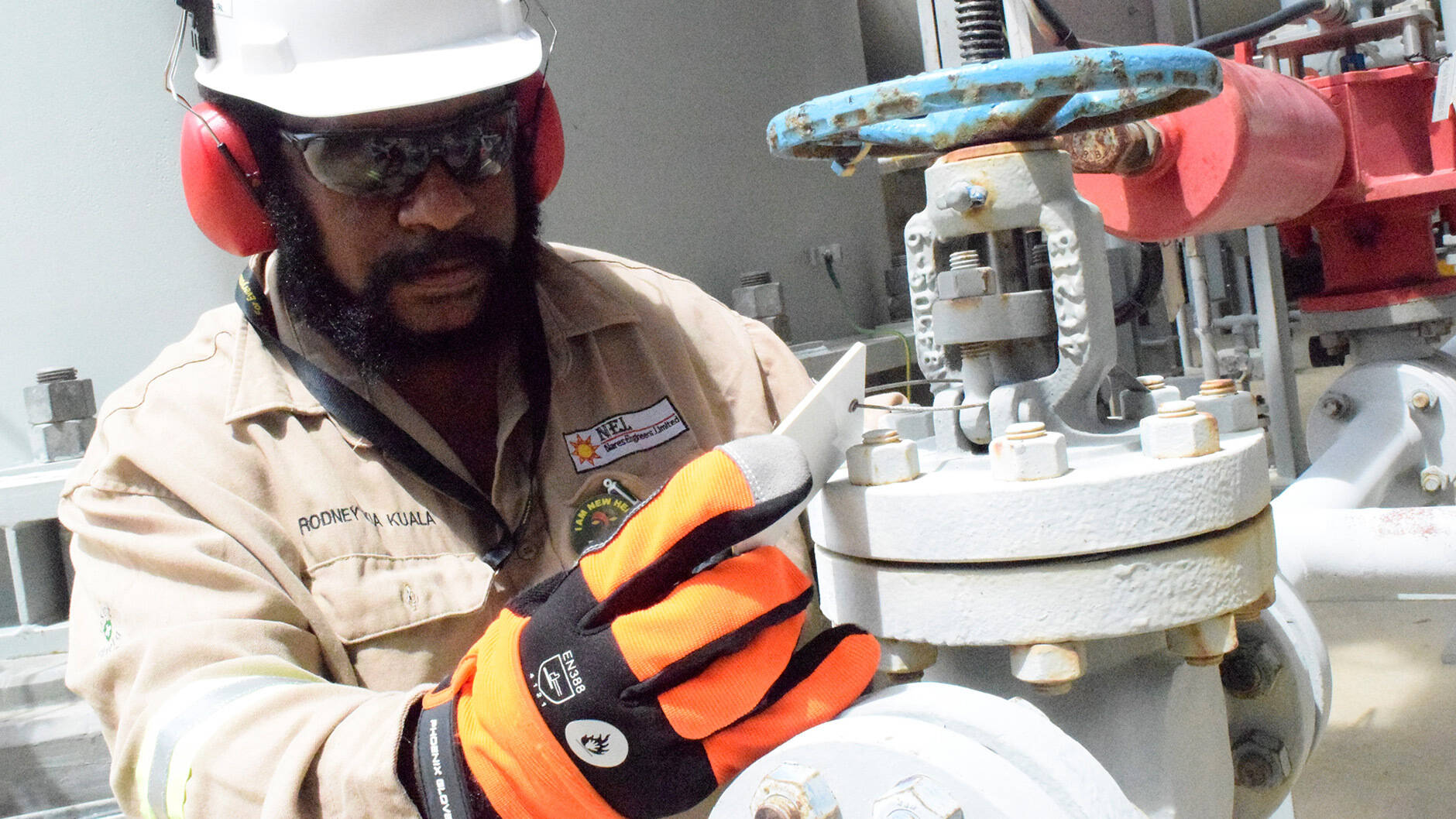 The Enterprise Centre
Hundreds of Papua New Guinean businesses are using an ExxonMobil PNG established business advisory and mentoring service to grow their capacity.
Local Article •