Environment and health
Environment
ExxonMobil PNG's biodiversity strategy is aligned with PNG's National Biodiversity Strategy and Action Plan and the Policy on Protected Areas, and provides a strategic roadmap for the sustainable use and management of the country's biological resources.
Learn more
Engaging local communities in biodiversity research
To preserve Papua New Guinea's unique biodiversity, ExxonMobil PNG implements biodiversity management and monitoring programs.
Learn more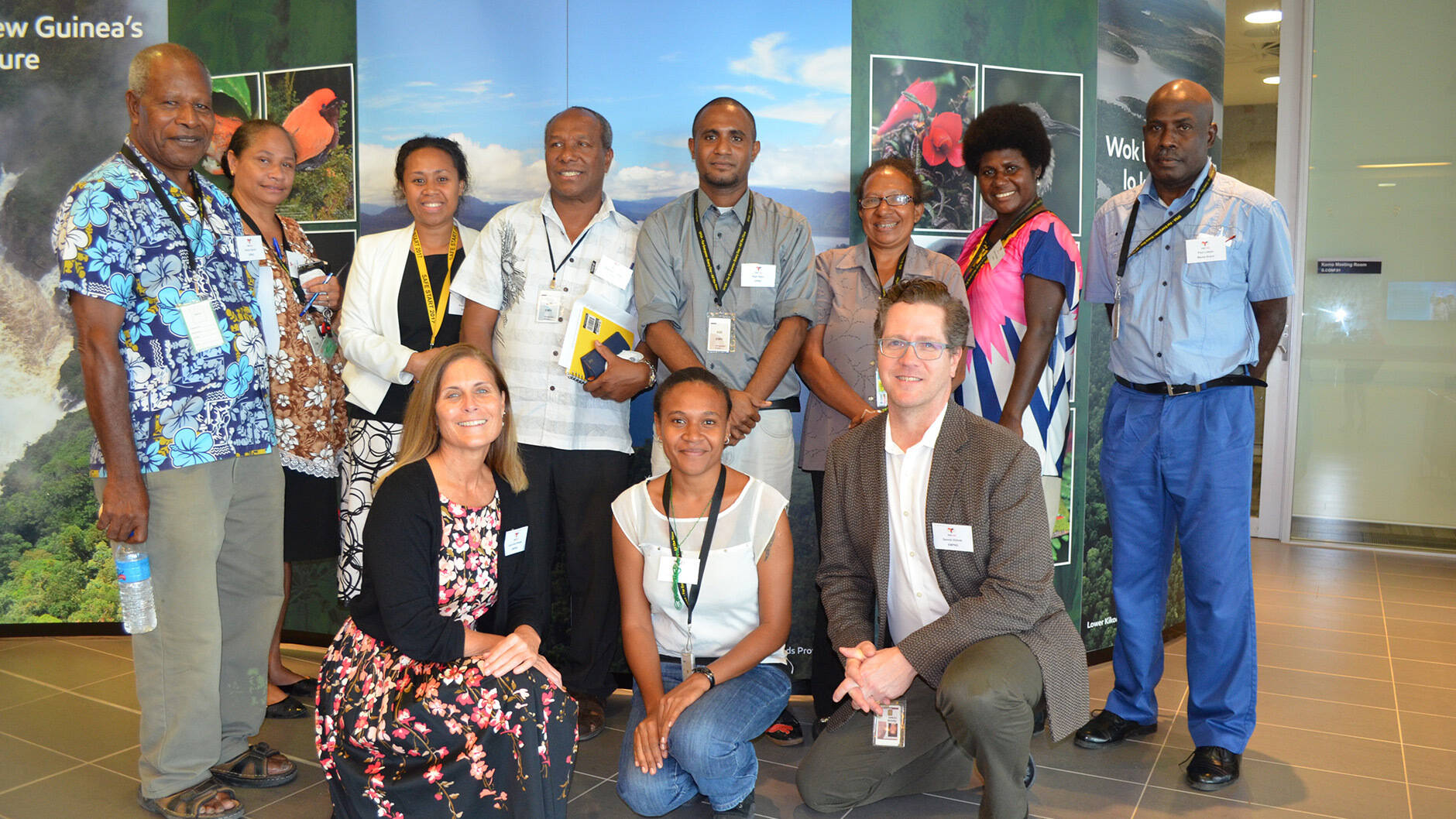 Environmental conservation champions
Four Papua New Guinean citizens have received scholarships to complete a Master's degree in Conservation Management through the University of Papua New Guinea.
Cultural heritage
Educating local communities on the importance of their cultural heritage is a key step in preserving and promoting the unique culture of Papua New Guinea.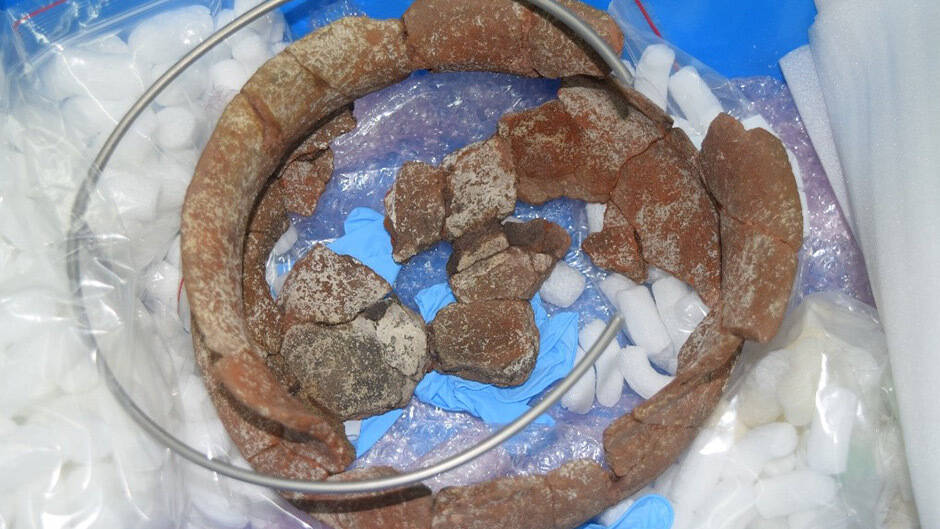 Preserving cultural heritage
For the first time in Papua New Guinea, and over 2000 years since it was believed to have ended, evidence of Lapita pottery was discovered across seven sites at the LNG Plant during the Project's construction phase. The unearthing of these materials at the LNG Plant site is extremely important in understanding the human history of settlement in Papua New Guinea.