The Enterprise Centre
Hundreds of Papua New Guinean businesses are using an ExxonMobil PNG established business advisory and mentoring service to grow their capacity.
A dedication to success saw Nares Engineers Limited awarded the 2017 Small to Medium Enterprise (SME) Leadership Award for Overall Top Performing SME at the SME Leadership Awards.
The Nares Engineering management team has been working with the PNG Institute of Banking and Business Management (IBBM) Enterprise Centre and ExxonMobil PNG to build capacity in areas such as financial management.
Their dedication to success has enabled the company to grow a customer base that includes ExxonMobil PNG, Woodgroup PSN, Talisman Energy and Ok Tedi Mining Limited.
Managing Director, Francis Kunuma, said the business assessment and training support provided by the IBBM Enterprise Centre, as well as guidance provided by ExxonMobil PNG, had enabled the company to streamline and improve its operations through better business management.
Established in 2008, Francis said competing with major inspection and non-destructive testing service providers from overseas that had already established themselves in Papua New Guinea was a challenge.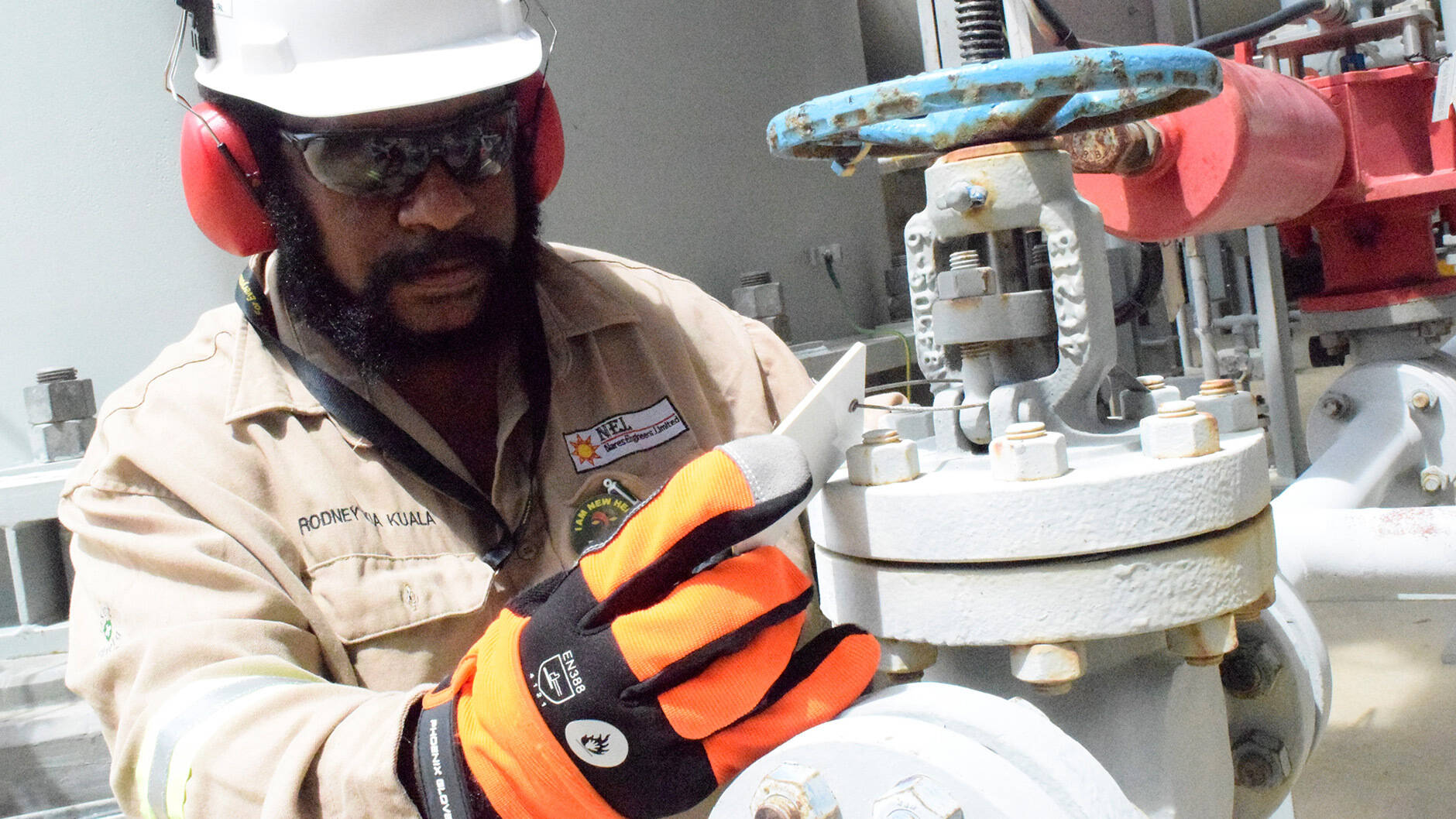 Nares Engineers Limited provide non-destructive testing (NDT) that includes x-ray, ultrasonic, magnetic particle, dye penetrant and macro testing, as well as statutory inspection services, to the mining, petrochemical, food processing and construction industries.
"Our biggest challenge is the training and up-skilling of our staff to keep up with changes in inspection and NDT technology as the NDT trainings are not provided locally in PNG and therefore we send our technicians for training overseas."
"With guidance from the Enterprise Centre, we developed a business management system that meets the required international standard and enables us to provide services to large international companies," said Francis.
The Enterprise Centre was established in 2010 by the PNG LNG project to develop capabilities and create economic opportunities for Papua New Guinean businesses. It has delivered 38,000 training days to landowner companies, women-owned business and other Papua New Guinean businesses, supported almost 19,700 entrepreneurs and conducted over 570 business assessments to help local companies identify gaps in their business processes and development business improvement plans since it opened.
Related content
Local business
Economic impact Topic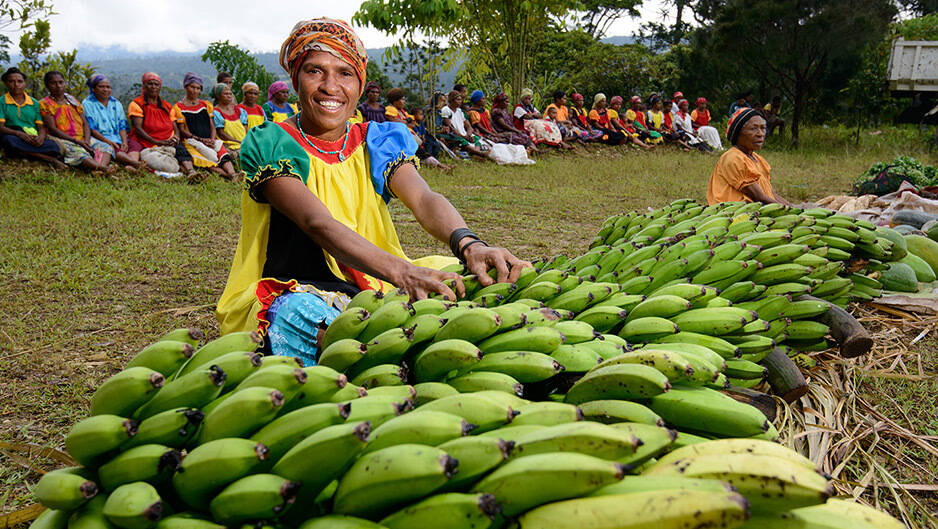 Hides Alliance Group
The Hides Alliance Group is a joint venture between local Landowner company Hides Gas Development Company and PNG Catering company Alliance. It is one of many PNG companies that has gone from strength to strength through its involvement with ExxonMobil PNG.
Local Article •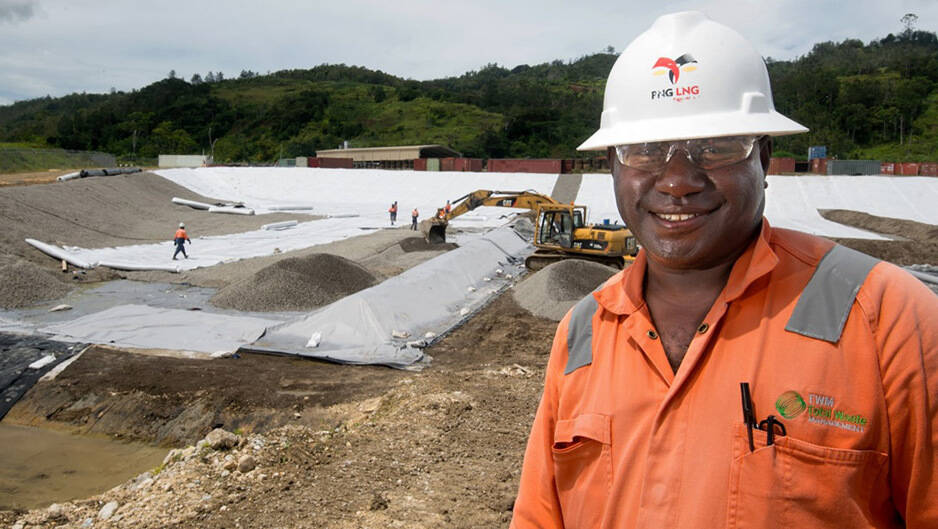 Supply chain development
ExxonMobil PNG uses local suppliers wherever possible for the procurement of goods and services for production activities. Sixteen landowner companies and some 250 Papua New Guinean businesses are engaged by ExxonMobil PNG.
Local Article •