Science ambassador program
ExxonMobil PNG's Science Ambassador Program promotes the importance of science, technology, engineering and math to school students in Papua New Guinea and encourages them to consider a career in these fields by giving a practical insight into the fun and exciting experiences that these professionals enjoy every day.
The Science Ambassador Program has captivated the minds of thousands of young Papua New Guinean school students since it was first introduced to PNG in 2013.
Redscar High School student, Junior Kokoro is one of many students who has been inspired by the Science Ambassador program and one day hopes to be an engineer working at the PNG LNG Plant site.
Junior's career ambitions were motivated by a visit from the ExxonMobil PNG Science Ambassadors when he was a year 8 student at Porebada Primary School – an experience that he says was particularly interesting to him because it was so new and different.
According to Junior's former teacher the program motivated the whole class, particularly those at the bottom end, with each and every one of these students showing improvements in their results.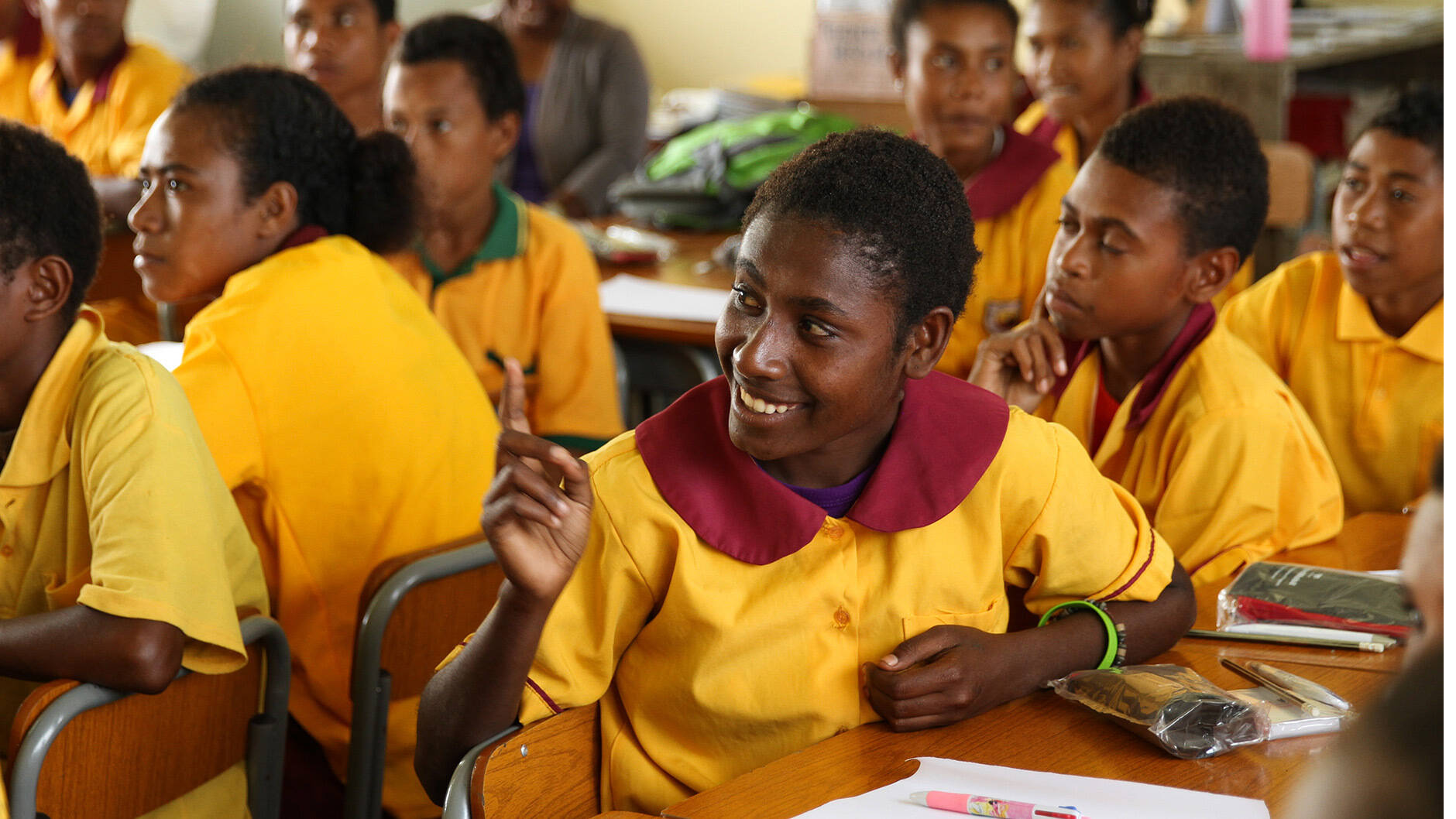 Junior was one of those whose marks improved significantly and by the end of the year, his results came in at the top for both science and math subjects.
ExxonMobil PNG staff volunteer their time to take part in the program and undergo training to be eligible to teach lessons covering geology and the origins of oil and gas using prepared science kits.
The ambassadors give students a fun and hands-on experience through practical experiments whilst also encouraging them to think seriously about their career choices post school and how focusing on their education today will lay a solid foundation for their future.
More than 4,300 students have experienced the wonders of science through ExxonMobil PNG's Science Ambassadors program.
The Science Ambassador program is run by ExxonMobil in many countries around the world and works alongside schools to complement local education program.