Transparency
Good governance, accountability and revenue transparency are critical to ensuring that the value unlocked from gas resources in Papua New Guinea results in economic growth, increased opportunities and a better standard of living for Papua New Guineans.
PNG Extractives Industry Transparency Initiative (EITI)
ExxonMobil PNG is a lead member of efforts such as the PNG Extractives Industry Transparency Initiative (PNG EITI). The company strongly supports Papua New Guinea's efforts to achieve EITI candidacy, and have been – along with other industry and civil society stakeholders – part of the process alongside the PNG Government.
Papua New Guinea has made good progress on the path to EITI candidacy with reports issued for 2014, 2015 and 2016 which include ExxonMobil PNG's revenue details and annualized production figures.
Production from PNG LNG began in May 2014 and ExxonMobil PNG has participated in EITI reporting since the first report was published.
Reports can be found on the EITI website.
Related content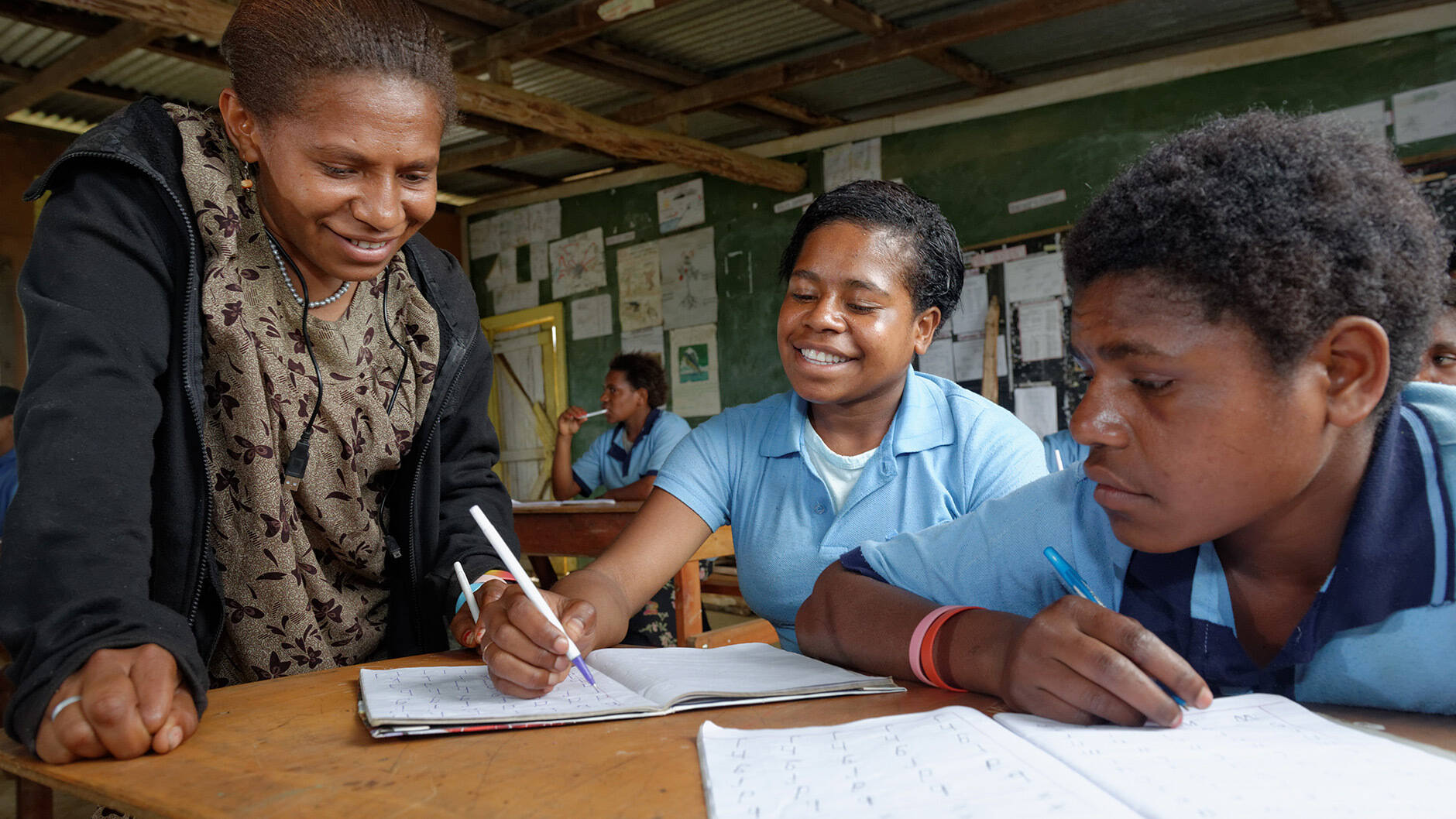 Supporting institutional growth
ExxonMobil PNG's approach to building workforce and business capacity in Papua New Guinea extends to social investments which seek to build capacity and sustainability in organisations and institutions central to service delivery around the key areas of education, community health and broader socio-economic development.
Institutions Article •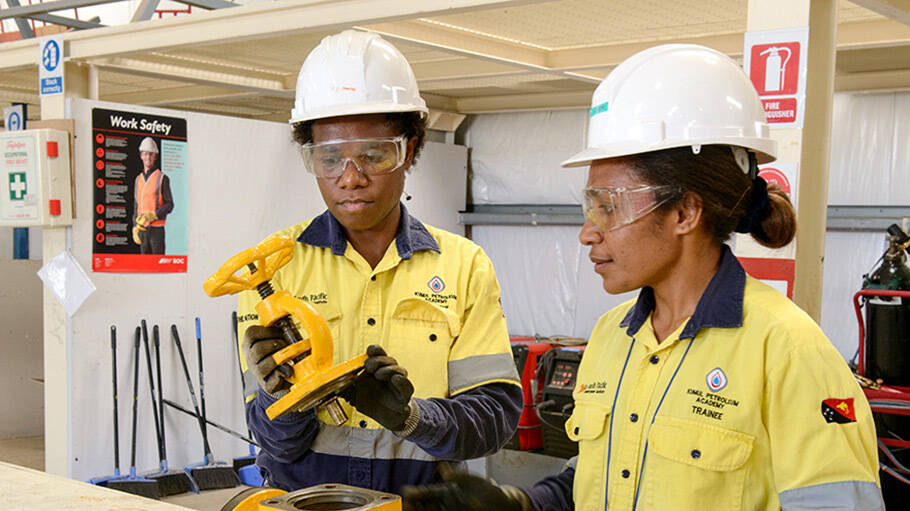 Institution building
Economic impact Topic
Values driving change
In 2013 ExxonMobil PNG embarked upon a journey to create a high-performing affiliate by creating a workforce that embodied shared values that would allow everyone to grow as one team.
Institutions Article •