Values driving change
In 2013 ExxonMobil PNG embarked upon a journey to create a high-performing affiliate by creating a workforce that embodied shared values that would allow everyone to grow as one team.
As construction was nearing completion we recognised we had a unique opportunity to shape the workplace culture we desired rather than allowing it to form without our participation or contribution. We want our workforce to strive to be the best it can be and ultimately deliver positive business outcomes.
Em pasin bilong ExxonMobil long PNG – the way ExxonMobil works in PNG - is a behaviour based framework which focuses on the values of safety, security, environment, integrity, team work and excellence. Em pasin bilong ExxonMobil long PNG plays a crucial role in helping the workforce to find common values across the many diverse cultures that exist within PNG and across international borders.
Whilst ExxonMobil PNG sets out to create shared values and behaviours that would unite the workforce, its program is delivering outstanding results and transformational change beyond what was first envisaged.
In Hela Province a PNG LNG Project Senior Village Liaison Officer is living the ExxonMobil PNG values and creating change in his local community. James Tandupi once relied on violence to resolve problems but is now recognised for his honour and integrity. Read his story here.
And in 2017 the LNG Plant near Port Moresby achieved over four years of operation without a lost time incident – that's around 10 million work hours where not a single person has needed to take time off from work as a result of an injury.
Related content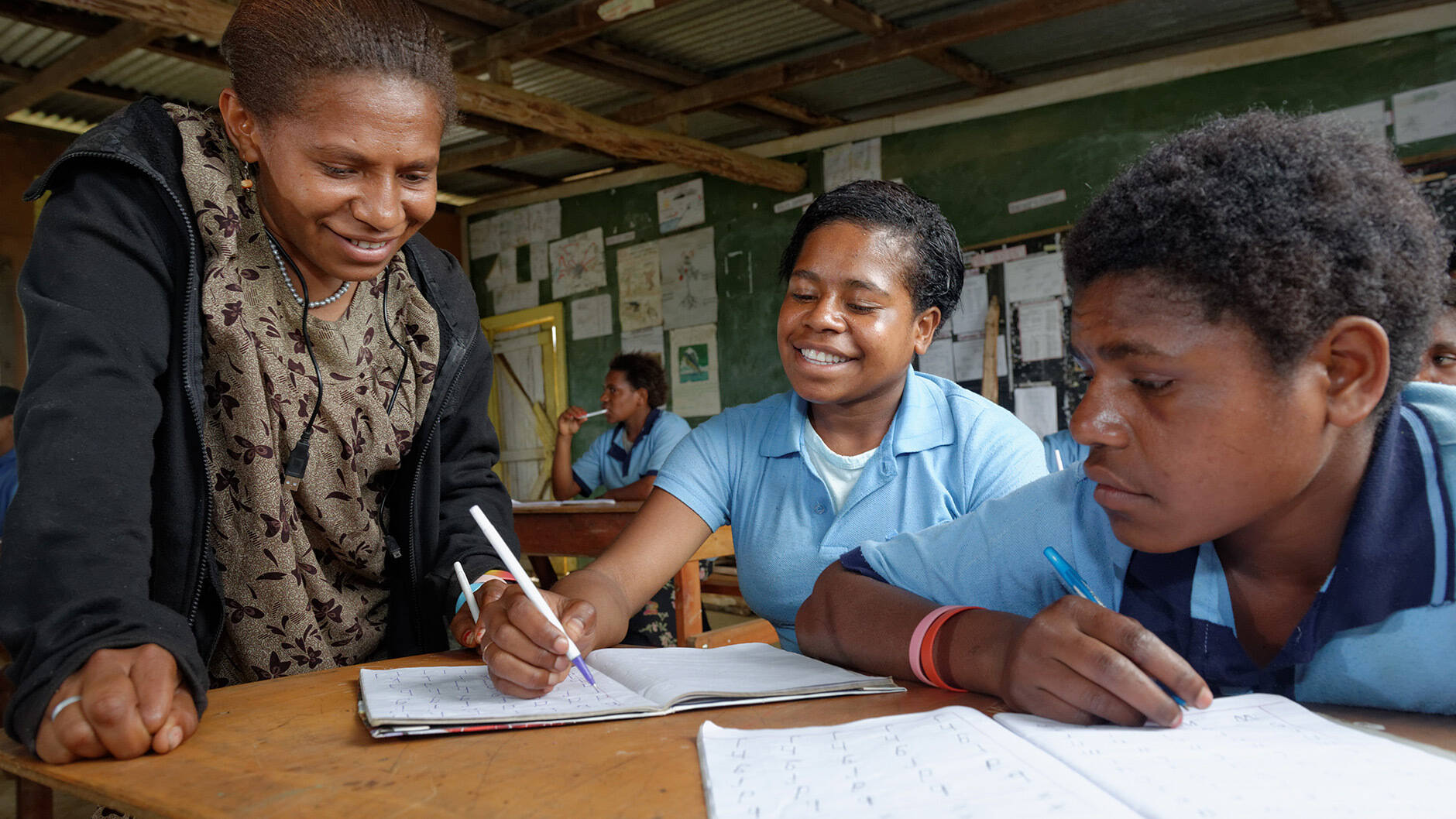 Supporting institutional growth
ExxonMobil PNG's approach to building workforce and business capacity in Papua New Guinea extends to social investments which seek to build capacity and sustainability in organisations and institutions central to service delivery around the key areas of education, community health and broader socio-economic development.
Institutions Article •
Transparency
Good governance, accountability and revenue transparency are critical to ensuring that the value unlocked from gas resources in Papua New Guinea results in economic growth, increased opportunities and a better standard of living for Papua New Guineans.
Institutions Article •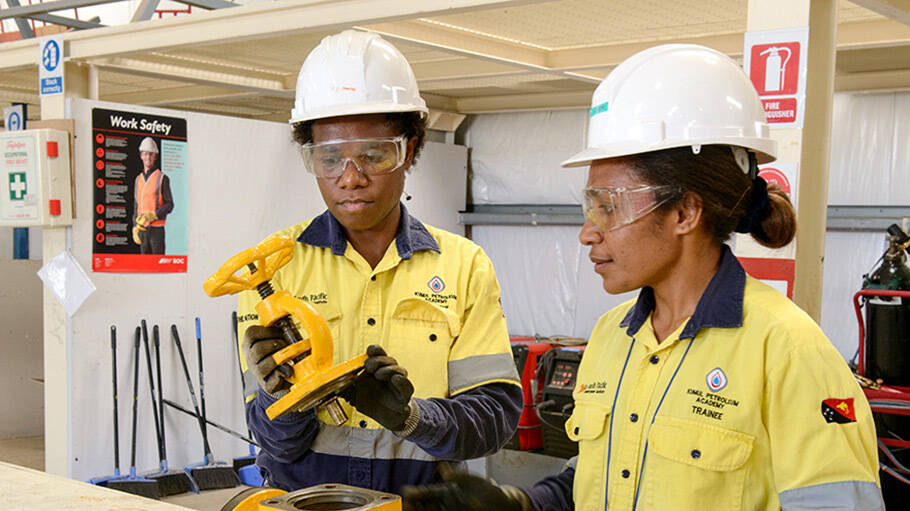 Institution building
Economic impact Topic