In-kind support
At a local level, ExxonMobil PNG is making infrastructure improvements to community clinics surrounding Project facilities to improve the health care services available to Papua New Guineans. Many health services providers lack the functional medical equipment they require to successfully treat patients.
Improving health care services
History shows us that healthy populations are more likely to participate actively in the social and economic growth of their communities and their country.
We believe that partnering with our communities and the organisations who provide health and education services in the province is a pathway to improving lives. The opening of these facilities are a reflection of what can be achieved when we all work together.
ExxonMobil PNG has invested over $35 million (PGK88.6 million) into improving health care services in Papua New Guinea. The support includes new sub-health centre, staff housing and a refurnished patient waiting area for the Para community.
Over 6,500 people from three villages are benefiting from the facility, run by the Evangelical Church of Papua New Guinea, which provides inpatient services, midwifery services and pre-natal care to hundreds of local women.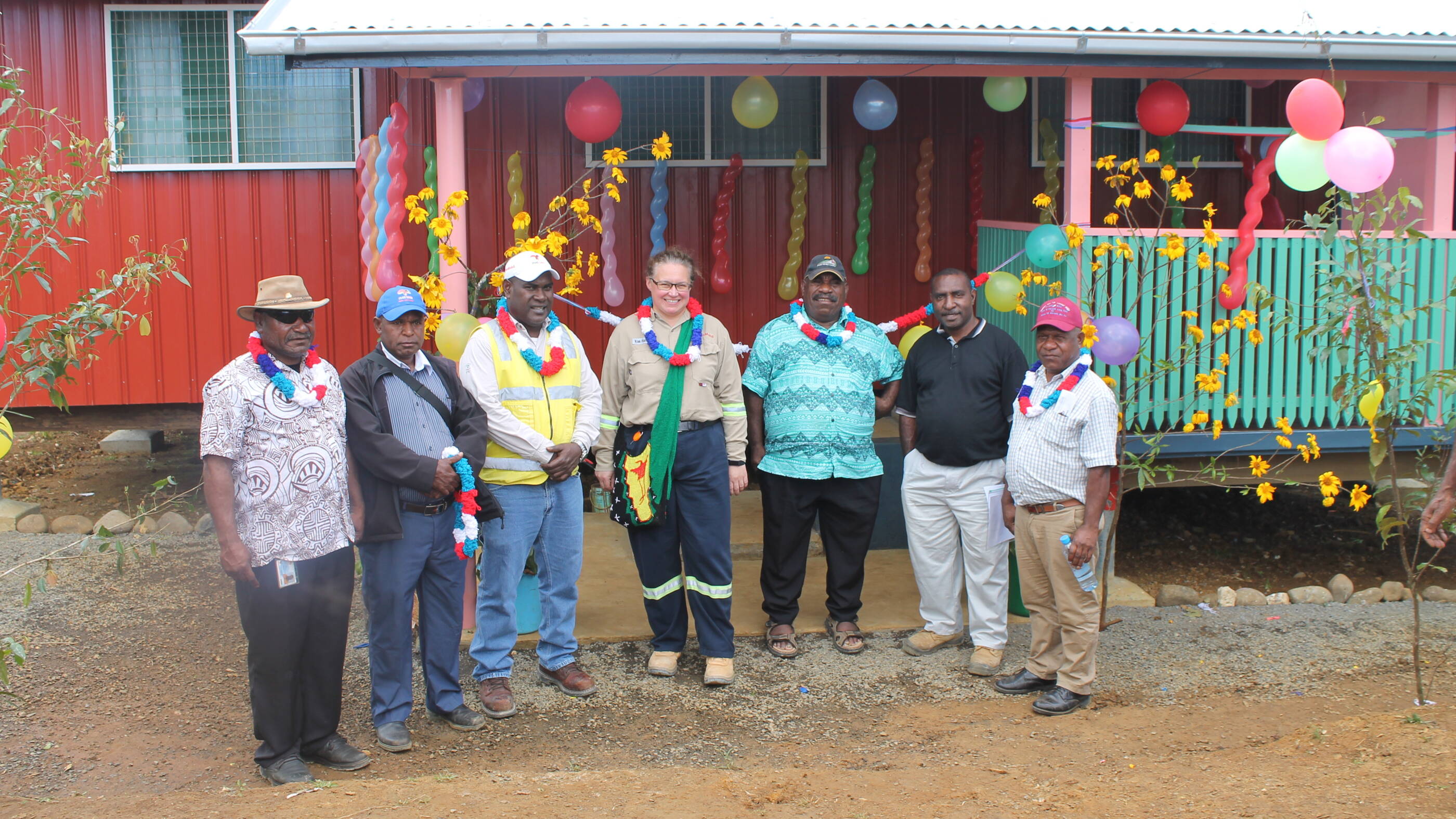 The facility includes a labour ward and an antenatal care area which allows women to deliver babies and recuperate where as previously, they were sent straight home after delivery, and an ambulance is making transportation to the local hospital safer, ensuring better healthcare for the community.
"We are so grateful to ExxonMobil PNG for always supporting us in our time of need. The new staff house and three refurbished houses are definitely a boost to the moral of our staff," says Para Sub-Health Centre Board Chairman, Telabe Moiyali.
ExxonMobil PNG's support of health care services is determined by the needs of the clinics and includes infrastructure upgrades such as new maternal and labour wards, medical supplies, staff housing and installation of water tanks and solar lights to assist with a constant supply of clean water and electricity to the facilities.
Related content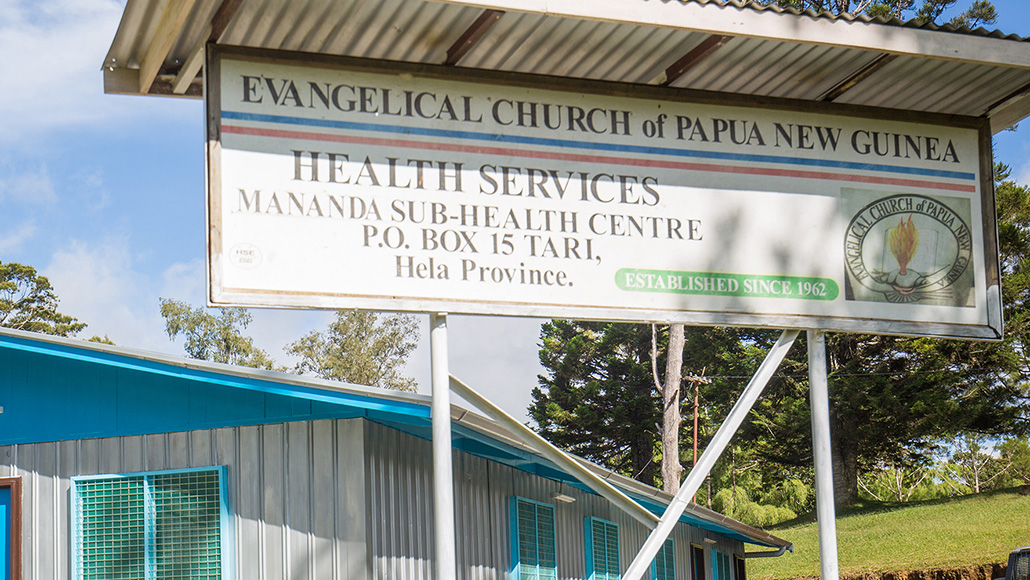 Health
ExxonMobil PNG has invested US$35 million (PGK88.6 million) into improving health care services in Papua New Guinea for people of all ages.
Environment and health Topic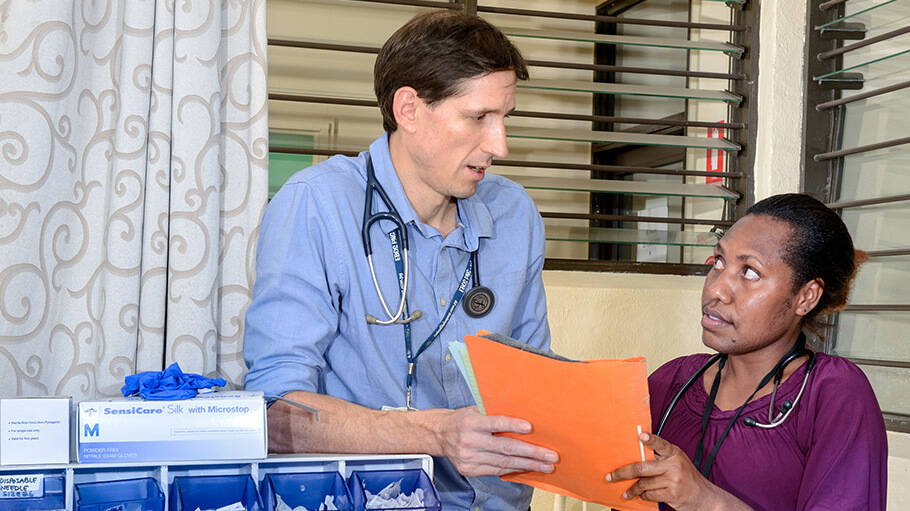 Capacity building
ExxonMobil PNG's US $4.3 million (PGK11.6 million) grant to the Texas Children's Hospital program is helping improve pediatric, maternal and public health capacity across Papua New Guinea.
Health Article •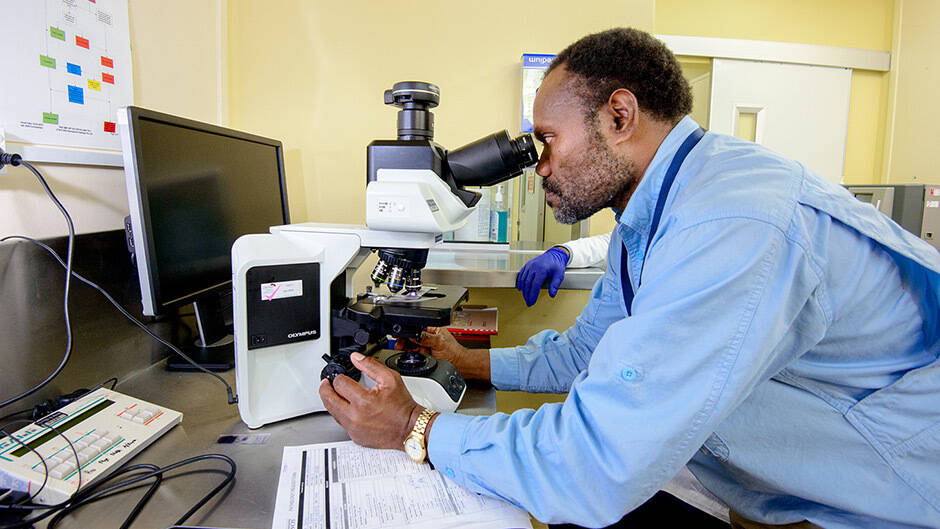 Community health impact management program
ExxonMobil PNG invested in building national community health capacity through public-private partnerships with the PNG Institute for Medical Research (PNG IMR). The implementation of an integrated health and demographics surveillance system (iDHSS) provided new data and insights into the disease burden in the country.
Health Article •